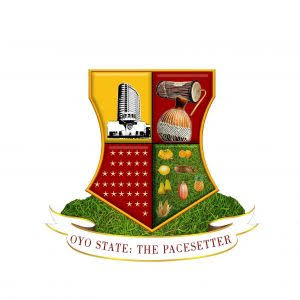 Senior State Counsel Jobs in Nigeria Recruitment at Oyo State Civil Service Commission. Oyo State – Located in the South-West geopolitical zone of Nigeria, Oyo State was one of the three States carved out of the former Western State of Nigeria in 1976. Oyo State consists of 33 Local Government Areas.
Job Description
Drafting and vetting laws and legislation.
Taking charge of an out-station Chamber.
Prosecuting on behalf of the government in all criminal proceedings.
Supervising a number of officers working under him.
Appearing for the government in courts.
Collating and assisting in analyzing data.
Supervising junior officers in his unit.
Method of Entry
By the advancement of a suitable State Counsel who has successfully completed the one-year pupilage programme.
By direct appointment of a candidate who is legally qualified to practice as a Barrister and Solicitor in Nigeria with at least one-year post-call cognate experience.
Application Closing Date
10th July, 2020.