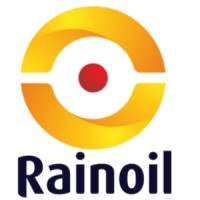 Rainoil Limited is an integrated downstream oil and gas company. A prominent player in the Nigerian industry, the company's operations span across the downstream value chain i.e. Petroleum Product Storage, Haulage/Distribution and Retail Sales. Our primary products include Petrol (PMS), Diesel (AGO) and Kerosene (DPK).
Rainoil Limited Security Officer Position Details:
Job Title: Security Officer
Location: Lagos
CLICK HERE TO SEE LATEST PREMIUM JOBS IN NIGERIA
Qualification
Application Deadline
4th November, 2019.
How to Apply
Interested and qualified candidates should send their CV to: recruitment@rainoil.com.ng using the Job Title as the subject of the mail.