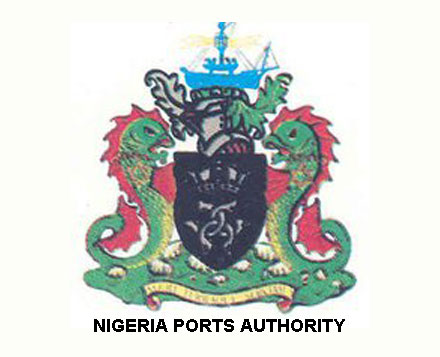 Nigerian Ports Authority (NPA) – The management of the Nigerian Ports Authority hereby disowns advertisements on the social media purporting that the Authority is currently undergoing a recruitment exercise.
Disclaimer: Notice of False Recruitment Information and Improper Use of the Name of Nigerian Ports Authority (NPA)
Recruitment exercises genuinely carried out by the Authority will follow laid down rules by the civil service including collaborations with the Federal Character Commission and advertisement in national newspapers.
Members of the public are therefore requested to kindly ignore this fake vacancy announcement and report anyone who attempts to deceive them into believing otherwise to the police.
For accurate and reliable information, Members of the public are advised to visit the Agency's website (www.nigerianports.gov.ng) for accurate and reliable information on the Agency's activities.

Signed
Management