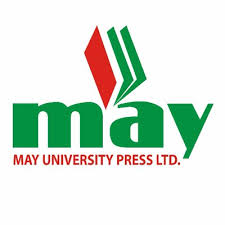 Details / Requirements
Full responsibility for reviewing, overseeing and managing the business to greater efficiency and profitability.
Master's Degree qualification.
Minimum of 10 years Experience.
Application Closing Date
17th October, 2020.
Method of Application
Interested and qualified candidates should send their CV and Letter of expression of interest to: muniversitypress@gmail.com using the "Job Title" as the subject of the email.