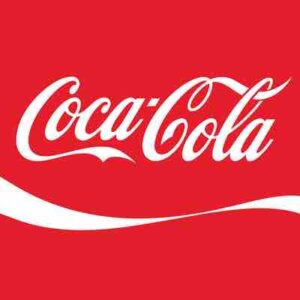 Coca Cola Recruitment 2020/2021 Job Advertisement & Vacancy Portal Opens. Apply for Coca Cola Job Recruitment 2020/2021 via Coca Cola Career Portal. The Coca-Cola Company (NYSE: KO) is the world's largest beverage company, refreshing consumers with more than 500 sparkling and still brands. At The Coca-Cola Company you can cultivate your career in a challenging and dynamic environment. We are the largest manufacturer and distributor of nonalcoholic drinks in the world-selling more than 1 billion drinks a day. Unlock your full potential with a future-focused company that is known and respected throughout the world.
We are recruiting to fill the position below:
Job Title: Region System Economics Analyst
Job ID: R-41509
Location: Lagos
Job Type: Full time
Key Duties/Responsibilities
Responsible for monitoring Actuals and Planning for Region:
Regional P/Ls
Scenario and Sensitivity Planning and Analysis
Brand Contribution Reporting
Closing and Rolling Estimate submissions
Strategic and Annual Business Plan submissions
DSI Monitoring and Analysis
Responsible for providing pro-active Bottler Reconciliations and Settlements:
Incidence and Sugar Productivity Calculations and Analysis
Deductions from Revenue and Bottler Supports
Unit Case and CSE reconciliation and submission
Other reconciliations
Responsible for developing System Economics and Financial insights:
TCCC and Bottler multiple years Financials
Value Chain Analysis- Existing SKUs and New Product Development
SET Project AND Milestones
Responsible for managing and ensuring adherence to Company's Financial Policies including the Code of Business including:
CAPPRs Performance Tracking
Revenue Recognition Calculations
GPIE Calculations
Balance Sheet review
Report to the Region Finance Manager any activities which appear to be non-compliant
Others
Qualifications
4+ years of experience in a multinational environment with financial analysis.
This position requires working in diverse environments and with multicultural teams.
Application Closing Date
26th May, 2020.