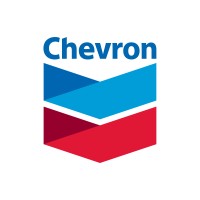 Apply for Chevron University Scholarship Opportunities 2020. Chevron Nigeria Limited (CNL) is one of the largest oil producers in Nigeria and one of its largest investors. In Nigeria, we operate under a joint-venture arrangement with the Nigerian National Petroleum Corporation (NNPC) for the onshore and offshore assets in the Niger Delta region.
Chevron also has extensive interests in multipartner deepwater operations. We operate the Agbami Field, one of Nigeria's largest deepwater discoveries. We also have a nonoperated interest in the Usan Field.
Applications are invited from undegraduates students from Nigerian Universitys for the following Scholarship Awards:
Chevron University Scholarship Opportunities 2020 Details
Application Closing Date
5th December, 2020.