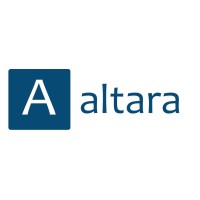 Apply for Altara Credit Recruitment 2021, Careers & Job Vacancies. Altara Credit Jobs Recruitment 2021 positions are available till deadline. Altara Credit Limited ("Altara") is a Nigerian consumer and business services venture. Our core value proposition is to improve the quality of life for the average Nigerian by driving financial inclusion. Altara is built on serving the underbanked and the otherwise financially excluded.
Our debut service is "buy now, pay later" where we allow formal & informal sector workers, and SME owners to purchase a variety of products and equipment for their homes and businesses but instead of paying for the products in full upfront, pay a small amount over time.
Latest Altara Credit Recruitment 2021 Positions:
OLDER ALTARA CREDIT JOB RECRUITMENT:
How to Apply for Altara Credit Recruitment 2021
To apply, follow the click here to view details link below each position.