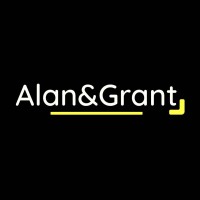 Alan & Grant – We are on a quest to help African businesses get the best of their People. We co-create bespoke Talent Management solutions with our clients across the different sectors of the Economy. Since our lifework is to develop people – we ensure that nothing comes before the interest of our clients. We currently serve clients across various sectors of the Economy in from locations in Jos, Port Harcourt and Lagos.
We are recruiting to fill the following positions below:
Application Closing Date
Not Specified.