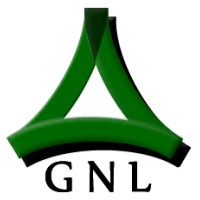 Green Columns Nigeria Limited is a financial company that deals with exchange rate and other banking services.
We are recruiting to fill the position below:
Job Title: Account Officer
Location: Ojodu Berger, Lagos
Employment Type: Full-time
Details
We are looking for a detail-oriented Account Officer to assist in our financial department. The responsibilities of an Account Officer include keeping financial records up-to-date, checking for inaccuracies in invoices, and handling queries on general accounts.
To be successful as an Account Officer, you should have knowledge of basic accounting procedures, be open to learning, and have strong communication skills. Ultimately, a quality Account Officer should be able to achieve excellent customer service and maintain accurate financial records.
Account Officer Responsibilities
Maintaining financial records.
Handling accounts payable and receivable.
Checking invoices.
Resolving accounts to the general ledger.
Contacting clients about transactions and invoices.
Handling queries related to accounts.
Account Officer Requirements
High School Diploma.
Proven work experience as an Account Officer.
Able to work well within a team.
Proficiency in MS Excel and QuickBooks.
Solid analytical skills.
Detail-oriented.
Strong interpersonal skills.
Salary
NGN90,000 – 150,000 / Month
Application Closing Date
30th January, 2021.