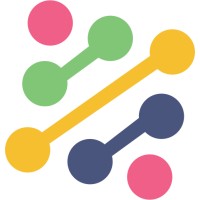 54gene Recruitment 2020/2021 Portal Form Opens for Graduates & Exp. Positions. Apply for 54gene Jobs Recruitment Today via 54gene Career Vacancy Portal Today. 54gene was founded in 2019 by Dr. Abasi Ene-Obong to address the significant gap in the global genomics market; Nearly 90% of genetic material used in pharmaceutical research is Caucasian. Only 2% is African, despite the fact that Africans and people of African ancestry are more genetically diverse than all other world populations combined.
We are recruiting to fill the following graduate trainee and experienced positions below:
Application Closing Date
Not Specified.