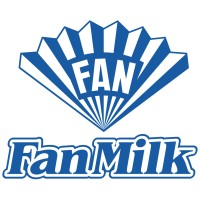 Fan Milk Plc, is a leading manufacturer and marketer of healthy, nutritious and safe frozen dairy and non-frozen dairy food products with distribution channels...
The Nigeria Union of Pensioners (NUP) was registered as a full fledged Trade Union in 1978 approved by the Registrar of Trade Unions (RTU)....
Interswitch is an Africa-focused integrated digital payments and commerce company that facilitates the electronic circulation of money as well as the exchange of value...
Plan International is an independent development and humanitarian non-profit organisation that advances children's rights and equality for girls. We support children's rights from birth...
Panagora Group is a woman-owned, small business providing novel and integrated solutions in global health and international development. We are recruiting to fill the following...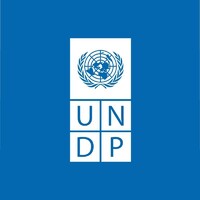 UNDP -  The United Nations Development Programme is the United Nations' global development network. It advocates for change and connects countries to knowledge, experience...
PalmPay is an Africa-focused fintech firm, launched in 2019, PalmPay is a mobile payments platform that offers a number of financial services. We are recruiting...
Addosser Microfinance Bank Limited is an innovative financial institution dedicated to improving the living condition of everyday people through value-added financial products and services....
Carlcare Development, formerly known as Tecno Telecoms - established in July 2006, is a high-tech company specializing in the R&D, production, sale and service...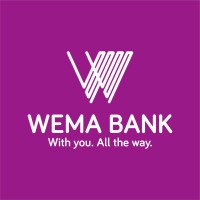 Wema Bank Plc - Widely reputed as the longest surviving and most resilient indigenous bank in Nigeria, Wema Bank Plc has over the years,...
Bourbon Interoil Nigeria Limited, a leading international player in marine services, Bourbon offers to the most demanding oil & gas clients worldwide a full...
African Development Bank Group (AfDB) - Established in 1964, the African Development Bank is the premier pan-African development institution, promoting economic growth and social...
Lonadek Nigeria Limited is recruiting on behalf of its clients in various sectors to fill the following positions below: Graduates Job Vacancies & Recruitment 2020...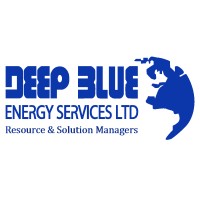 Deep Blue Energy Services Limited (DBESL) is a resource and solution management company that specializes in assisting international/Local companies in identifying Potential market opportunities,...
Food Concepts commenced operations in 2001. From inception, our aim has been clear-cut and focused: to revolutionize the food sector in West Africa and...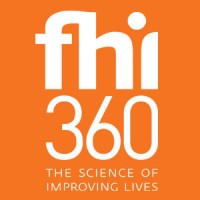 FHI 360 is a nonprofit human development organization dedicated to improving lives in lasting ways by advancing integrated, locally driven solutions. Our staff includes...
Petra Microfinance Bank (PMFB) Plc is fully in the business of rendering micro financial services to all its customers, particularly the active poor. The...
Dangote Cement - Dangote Group is one of Nigeria's most diversified business conglomerates with a hard – earned reputation for excellent business practices and...
Cadbury Nigeria - Mondelez International, Inc. empowers people to snack right in over 160 countries around the world. We're leading the future of snacking...
The U.S. Mission to Nigeria comprises of the Embassy in Abuja, FCT, and the Consulate General in Lagos. U.S. Consulate General Lagos is the...
OAUTHC - Obafemi Awolowo University Teaching Hospitals Complex, ile-Ife, one of the foremost Teaching Hospitals in Nigeria, was founded on the Ife Philosophy as...
The Nnamdi Azikiwe University (Unizik) Teaching Hospital, Nnewi was established by Anambra State of Nigeria (ASN) Edict No 10 of 1988 as Anambra State...
COEAKWANGA - College of Education Akwanga, Nasarawa State, was established in 1976 and offers full-time, sandwich and part-time Nigeria Certificate in Education (NCE) Programmes,...